Graphic, Branding,
and UX Design
Thoughtful design to enrich your business, product, or production. Browse work below and get in touch by sending an email or connecting on LinkedIn.
About
Based in Los Angeles, CA. I'm currently the graphic designer for the Los Angeles Community College District, and am open to freelance opportunities.
I love to work across a variety of tools and mediums, and I strive to create considered and practical solutions to design problems.
Get in touch by sending me an email or connecting on LinkedIn.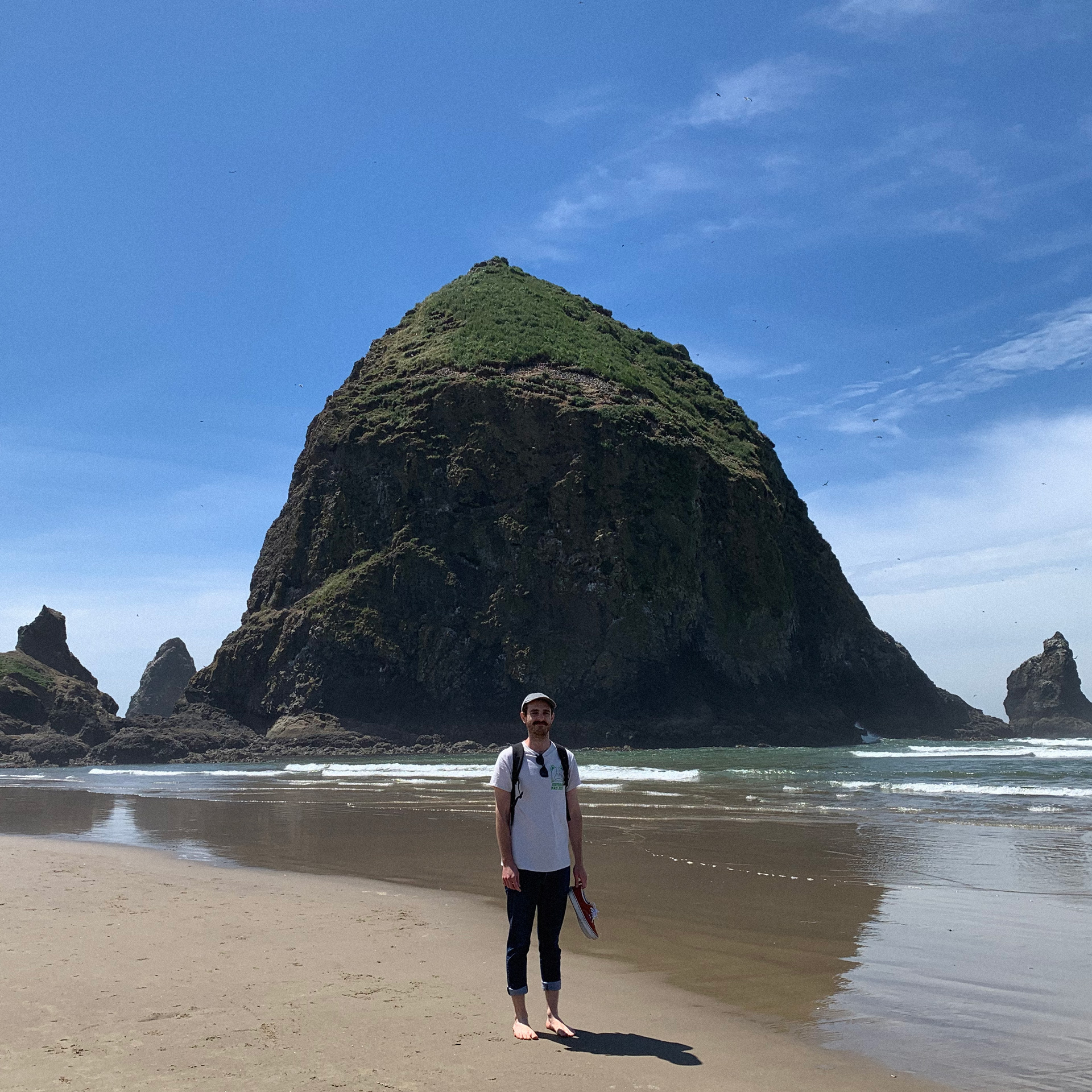 "The List"
Through previous positions and my freelance practice, I've worked with: Activision, Children in Conflict, Detroit Pistons*, El Ten Eleven*, Four Seasons Hotels, Hamagami/Carroll, Inc., ICM Partners*, Lawry's Restaurants*, Los Angeles Conservancy*, Los Angeles Mayor's Office, Northern Arizona University, Paradigm Talent Agency*, Petersen Automotive Museum*, Robert Wood Johnson Foundation, UCLA, Urban Institute, and Virginia Commonwealth University.
* as a designer at YYES, Co.
Additional Info
Colophon
This website was hand coded in Sublime Text and uses jQuery, Pace.js, and Swiper.js. Typefaces set throughout are Antarctica and Gooper.
Etcetera
See more experimental projects in my previous portfolio. Listen to music I made on SoundCloud. Peruse my record collection on Discogs.
Friends
These are people I admire and who have been helpful to my design career. I think you should know about them too: