Wavelength Warp
Roles:

graphic design, screenprinting
Wavelength Warp is a conceptual 3-day concert and exhibition celebrating the use of pedals, effects, and stompboxes in contemporary music.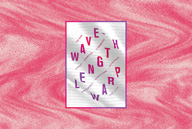 The typographic poster for the event was designed with consideration toward striking a balance between legibility and grunginess. Warping the type was a no-brainer as the word "warp" lives in the name of the event. Thin lines of distortion helped create context for the wavy words and made the negative space a more dynamic area. Bright, electric colors were used in reference to lighting at a rock concert.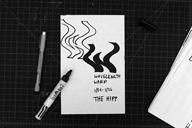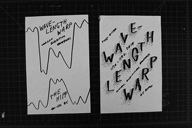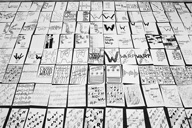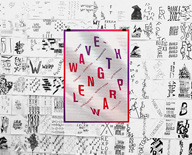 The final screenprinted poster was exhibited at VCU School of the Arts.